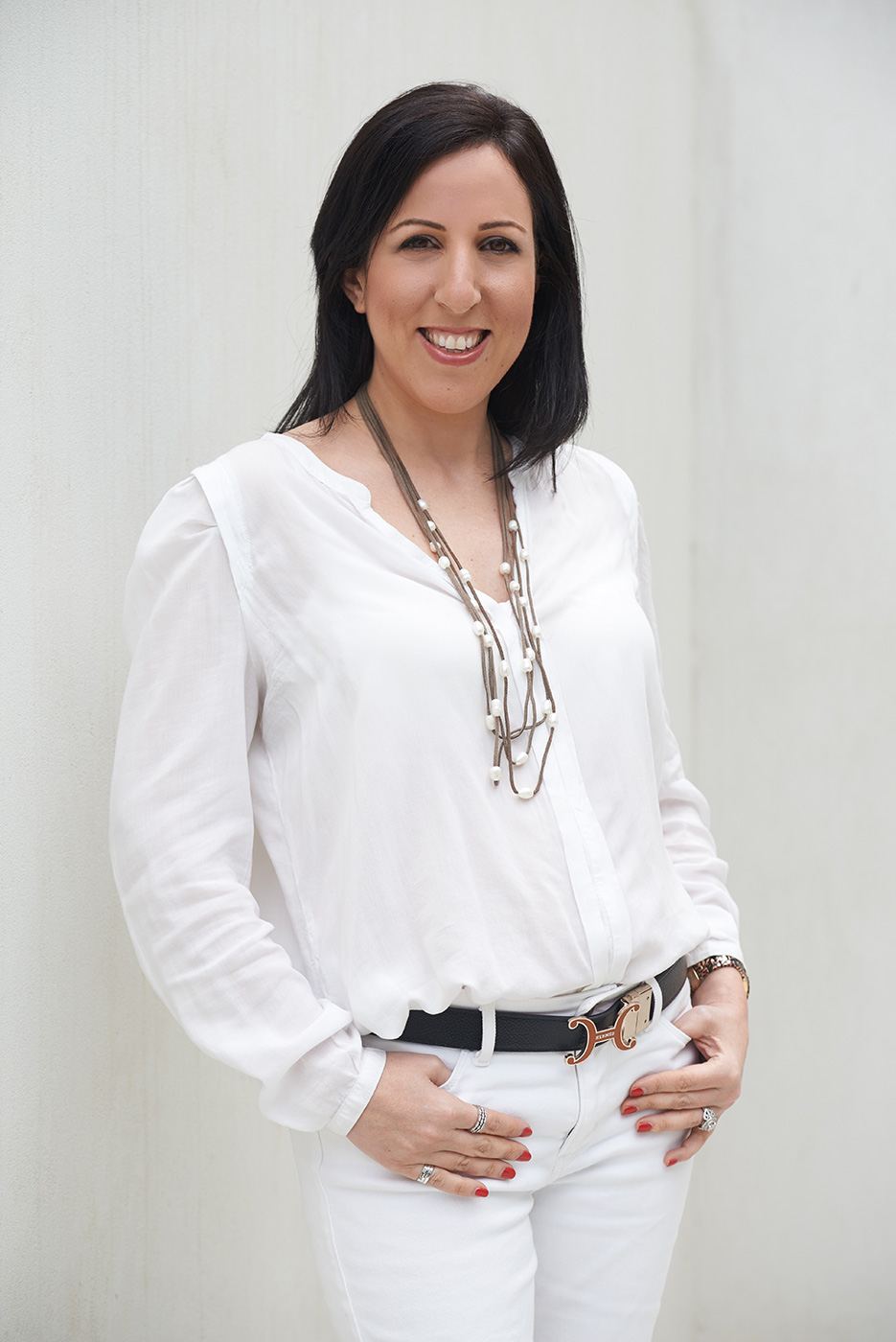 About
Studio Tehila Shelef is a leading architecture and design boutique firm.
The firm was established by Architect Tehila Shelef – B.Arch. – graduated with distinction from the Technion institute of technology, Israel (2003).
With years of experience and understanding of the luxury industry, the firm specializes in high quality architectural planning and interior design for both the private and commercial sectors.
Our portfolio consists of high-end villas, luxury apartments, lobbies, sales lounges, offices, restoration projects and commercial spaces. We specialize in providing full service for overseas clients building in Israel (in English, French and Hebrew). We are also highly experienced in collaborations with worldwide leading design firms.
Our projects are exclusively tailor-made according to each client's dreams and needs. We believe that every client is unique, ; therefore every project should be unique and specific.
We strive for constant dialogue with our clients, consultants and contractors. Therefore, we are involved in each and every level of our projects, from the preliminary concept phase, through the whole planning, technical drawings and design process, supervision on site to the design of particular details and elements. All that is performed with the highest standards of professionalism, experience and personal attention.
Tehila Shelef's philosophy for her projects is holistic and complete, aiming to combine harmoniously all environmental components – exterior and interior, functionality and high esthetics.
The design language of Tehila Shelef is sophisticated, clear, exquisite and meticulous – unique to each project. All these along with a flexible approach, innovative thinking, passion for design, experimentation with new materials and up-to-date solutions for all systems, provide the framework for original, warm and exiting designs.
The firm's projects have been published and have received various awards.